behind the scenes at beyond
PULSE PHARMA MFG.CO. With over 20 years since 1992 of tireless effort and excellence of Mr . Hanif Lala(B. Pharm )in the manufacturing and marketing of world-class pharmaceutical products across the globe.Pulse pharma mfg. co. is located in 15000 sq feet Near Himmatnagar-Idar highway (80 km from Ahmedabad).
Pulse Pharma Mfg. Co. is primarily involved in the manufacturing of Tablet, Oral Liquid, ointment & Powder dosage form for Human & Veterinary products.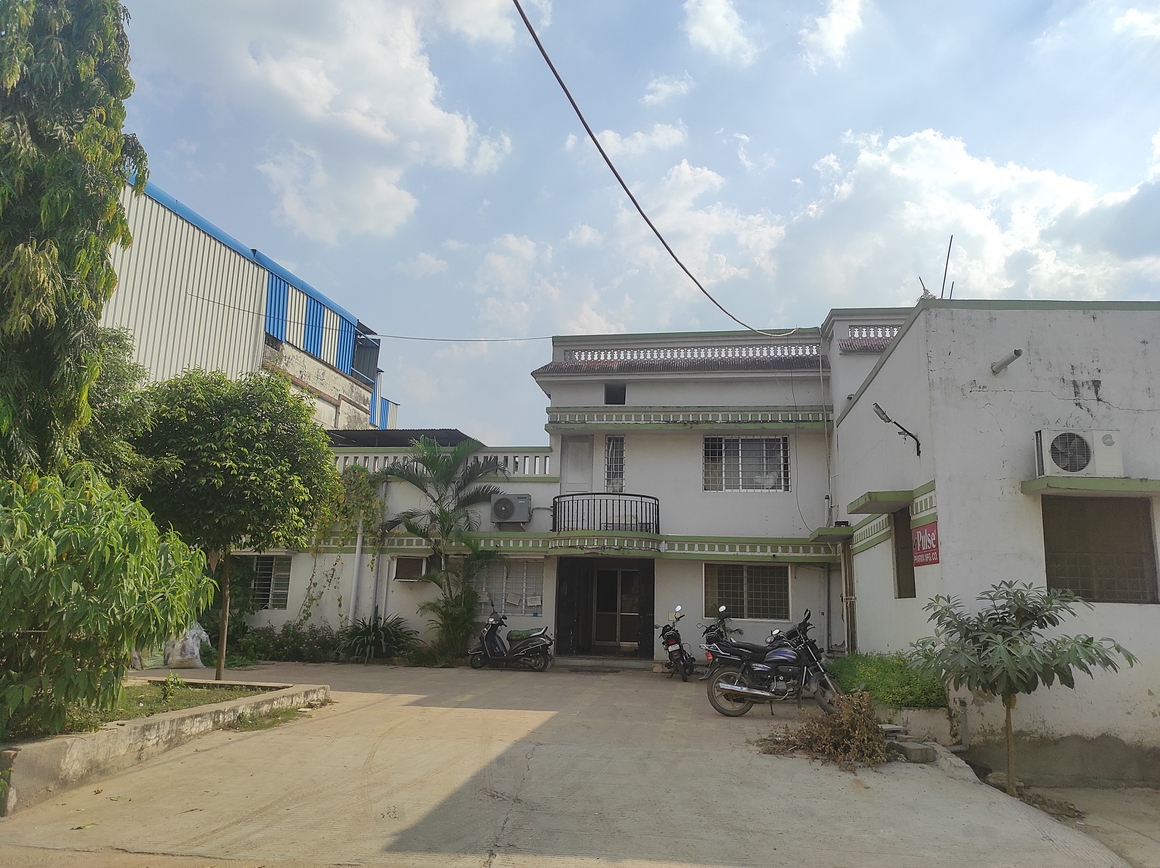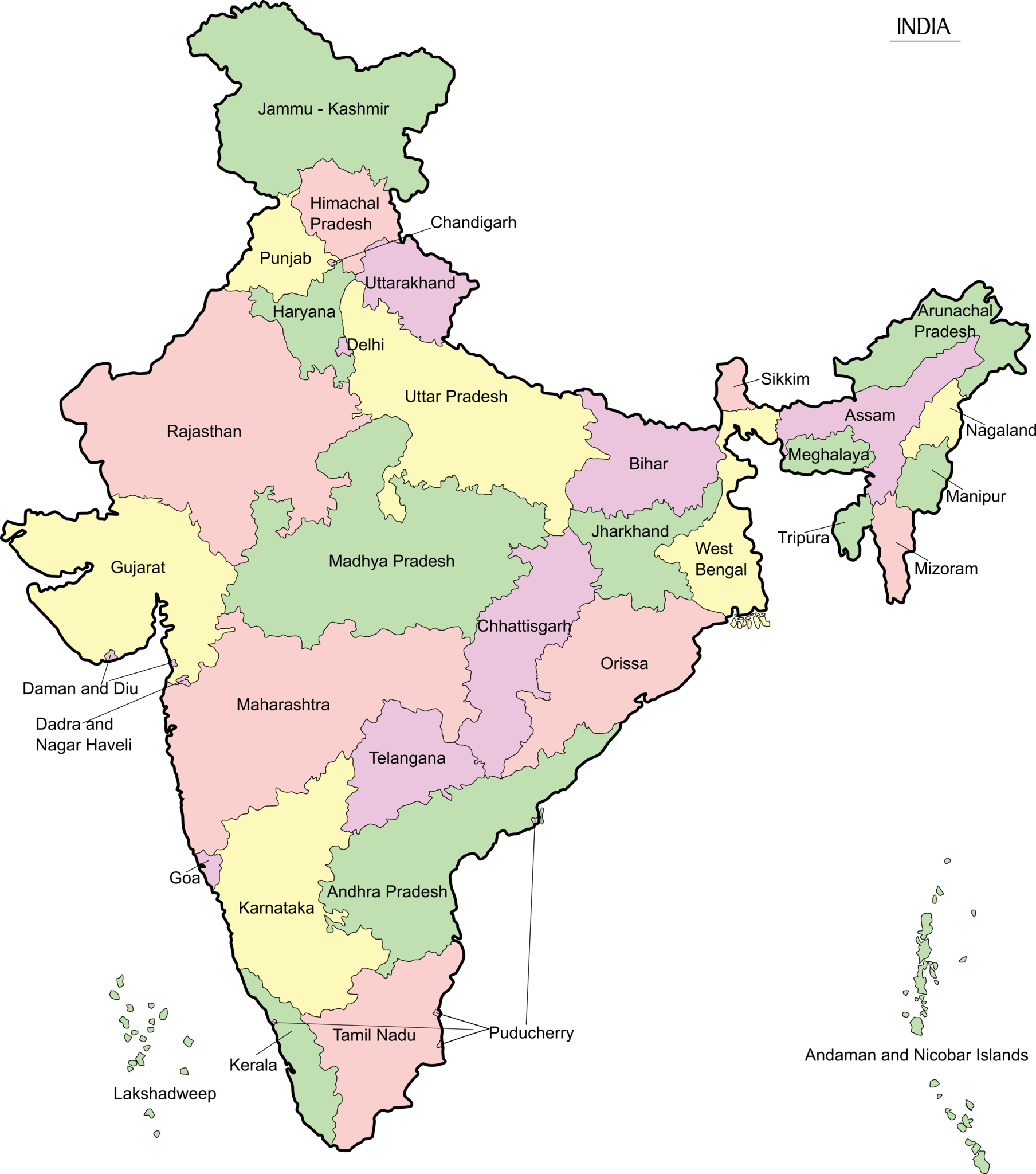 Gujarat
Rajasthan
Madhya Pradesh
Maharashtra
Karnataka
Chhattisgarh
Jharkhand
West Bengal
Kerala
Tamil Nadu
Uttar Pradesh
Bihar
Assam
Meghalaya
Manufacturing & Contract Manufacturing the various categories of products
Antibiotics & Antibacterial 

Analgesic, Antipyretic & Anti-inflammatory 

Vitamins, Minerals, Haematinics, Appetizer, Antioxidants & Protein Powder 

Antiemetics, Antiulcer, Antacid 

Laxative/Demulcent 

Anticough, Anticold, Anti histamine & Anti allergic 

Anthelmintic 

Sexual Dysfunction
Anti Diabetic 
Anti Spasmodic 
Anti Diarrhoeal 
Anti Malarial 
Uterine Relaxant/Vasodilator 
Urine Alkalizer 
Antihypertensive  
Steroid Drug
Pharmaceutical PCD Franchise, 3rd Party and Contract Manufacturing
Pulse Pharma Mfg. Co. offer most stable and Lifetime opportunities to Marketing and Sales professionals as PCD and franchise distributorship all over India.
We are looking for young and dynamic people to join us as a pharma franchise/Pharma PCD and to be part of this growing company.
Pulse Pharma Mfg. Co. provides contract manufacturing of Tablets, Oral Liquid, PowderOur facility for contract manufacturing of medicines is ISO 9001:2008 & Schedule M Certified.
Tablets
Oral Liquid
Capsules
Injectables
Ointment
Medicated Soap
Eye / Ear Drops
Protein Powder
Ayurvedic Products
The vision of Pulse Pharma Mfg. Co. is to garner specializations in the manufacture and Market of all segments of Generic & Ethical products. To improve the quality of life by making available products of the highest quality at  affordable prices.
Pulse Pharma Mfg. Co. has talented, enthusiastic, ideas-oriented people with high standards for professionalism & results. The team comprises Pharmacists, MSC, BCS, MBAs, M.Phils, and other experts.
Pulse Pharma Mfg.Co is committed to introducing high-quality and innovative products that enhance the lives of our patients.
All of our products undergo extensive R&D and stringent quality control tests as per international norms.
We use sophisticated and latest instruments including U.V. spectrophotometer,HPLC  for qualitative as well as quantitative analysis
Testing is performed by highly qualified, well-trained, and experienced analytical chemists for achieving the best in quality control.
Pulse Pharma Mfg. Co. is a professionally managed organization and has aggressive plans for growth in India and Globally.
Presently we have a fully operational team with a single division that covers doctors of specialty such as consulting Physicians, Ortho Pediacians, Pediatricians, ENT surgeons, Gynecologists, General physicians, and Surgeons.
We expand WHO, GMP Based plants for all dosage forms.
We establish large scale Contract Manufacturing job work for Reputed National/International.
We aim to expand PCD & Franchise distributorship into the Indian market.
OUR MOTTO IS "BEST QUALITY, ON TIME, EVERY TIME"